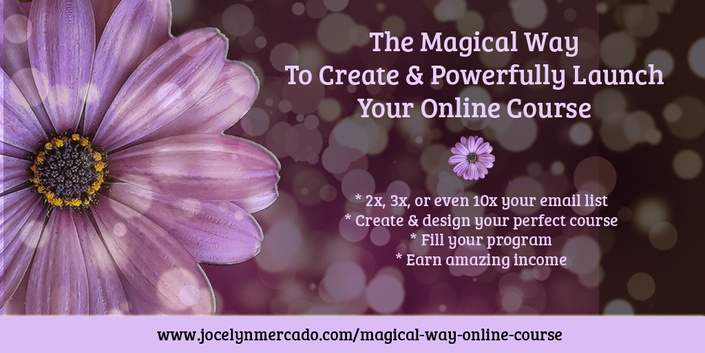 The Magical Way to Create & Powerfully Launch Your Online Courses
Use online courses to EXPAND your audience, SCALE your business, INCREASE your income, and get your important message out to the world in a BIG way.
Enroll in Course
Are you:
READY to get your important message out to a wider audience?
SERIOUS about leveraging your knowledge & expertise, and teaching something one time where you can reach MANY people at once, rather than sharing it person-by-person in your 1:1 or in-person work?
DONE with playing small, and ready to welcome in higher levels of income & abundance?
If so, you probably already know that online courses are a fantastic way to SCALE YOUR BUSINESS and create amazing passive income.
But perhaps in the past, your courses haven't sold very well … Or you haven't gotten all the way to the point of launching them … Or your audience wasn't big enough to support a truly profitable course.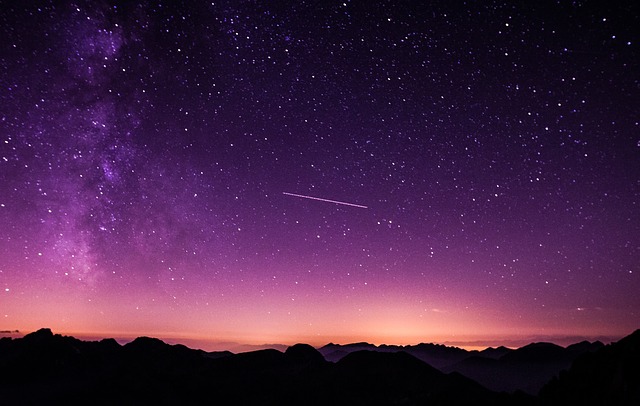 Here's the thing: It's not your fault, if your previous online courses haven't taken off in the past.
Or if you haven't felt comfortable with creating a course just yet.
There is nothing wrong with your material, or your expertise. You just didn't yet have the right system to guide you through an optimal online course launch.
I've been creating & launching highly-successful online courses to my audience of visionary entrepreneurs for over 4 years now.
In response to popular demand, and after years of testing and streamlining and refining my own processes around creating & launching courses …
I'm ready to share my proven system, in which you can use online courses to EXPAND your audience, SCALE your business, INCREASE your income, and get your important message out to the world in a BIG way.
It's called: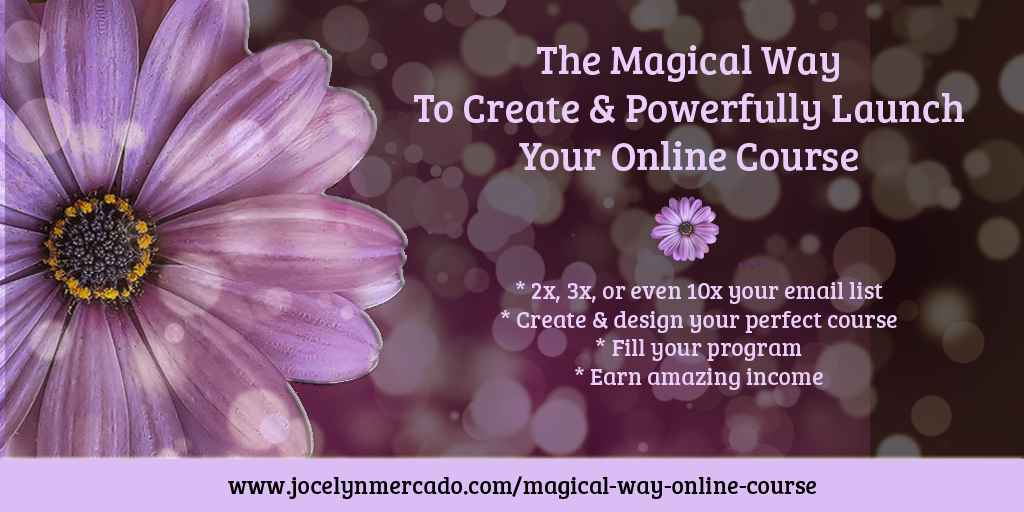 NOTE: This is NOT a simple training on how to create a nice, pretty online course.
Oh no, my friend.
Because a pretty little online course won't do you any good unless you can SELL it.
To LOTS of people.
So you can LEVERAGE your expertise, getting your important message out to a wide audience, with far less effort on your part.
And then you'll INCREASE your income while DECREASING your time spent working.
This program is going to take you on a transformational process to:
~ GROW your list ~ DESIGN the perfect course ~ TEST your course topic with your audience ~ ADJUST it to ensure it's exactly what they are ready to buy ~ LAUNCH it strategically ~ Generate higher INCOME ~ And then, sit back and RELAX.
By the end of this 120-day program, you will create & launch a successful, profitable new course!
The launch process itself will continue to grow your list, so that your course will ultimately reach an expanded global audience … And due to your larger audience, you'll have continued & compounded success with future courses.
This is The Magical Way to create & powerfully launch your incredible online courses.
All along the journey, I will be there to guide, support, and inspire you.
You'll learn how to create high-conversion sales pages that make selling easy.
We'll cover all of the technology pieces you'll need to launch and run a successful course.
You'll get access to my templates and time-tested strategies for marketing with a generous, feminine approach ~ That will leave your audience eager for more ~ And that will channel ABUNDANT income into your bank account.
Your Instructor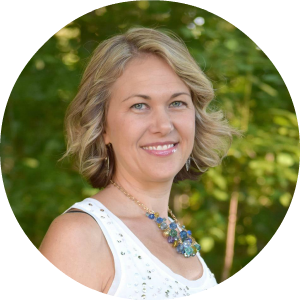 Hi! I'm Jocelyn. I earned my Bachelor's degree in Spanish Language & Literature, and my Master's in Business Administration with a focus on Finance. After a successful, high-powered 15-year career in budgeting and finance in corporate business, working for major multinational corporations and government contractors, I decided that there had to be another way…. Because my soul was crying out for a change, and I knew this was not what I was meant to do for the rest of my life.
When I set out to launch my business, Sacred Planet, I embarked on a journey of learning everything I could about entrepreneurship. Initially, I learned ALL the mainstream ways you're supposed to run an online business, and do internet marketing.
But I knew that something was still off. The programs I immersed myself in to learn marketing and list building were NOT aligned with my desire to share my gifts genuinely, generously, compassionately, in (how best can I say this?) NON-SALESY ways.
I then started redesigning the business strategies as I learned them, and found that I could communicate ~ and even SELL ~ in a feminine way, that felt uplifting & empowering, both for me and my clients (and my larger audience).
I also discovered mentors and other leaders who I have come to deeply admire, and many of whom I have since collaborated with, who have further confirmed my knowing that business CAN be done in a feminine way.
I re-designed all aspects of Sacred Planet to be compatible with what I know to be true about caring for the world. That honors my own energy and values. Where the marketing can feel generous. And where I know what I'm doing is creating significant positive change for our world, as well as bringing in abundant income.
And this is what I want for you too! I design all of my programs & offerings to guide you in building a business with a beautiful balance between masculine and feminine, between taking action and taking good care of yourself.
I am so excited to share this path with you. It's changed everything for me and those around me … And it's going to do the same for you, too.
Course Curriculum
Welcome & Course Orientation
Available in days
days after you enroll
Lesson One: Choose Your Perfect Course Topic (March 26)
Available in days
days after you enroll
Lesson Two: Create Your Free Gift & Build Your List (April 9)
Available in days
days after you enroll