I've never offered anything like this before.
In the past, I've offered courses that contain a great deal of valuable information and content.
But this course is completely different and new.
In this 7-week program, you'll be developing your own shamanic rituals that tap you into the greater intelligence and wisdom you've been seeking around you.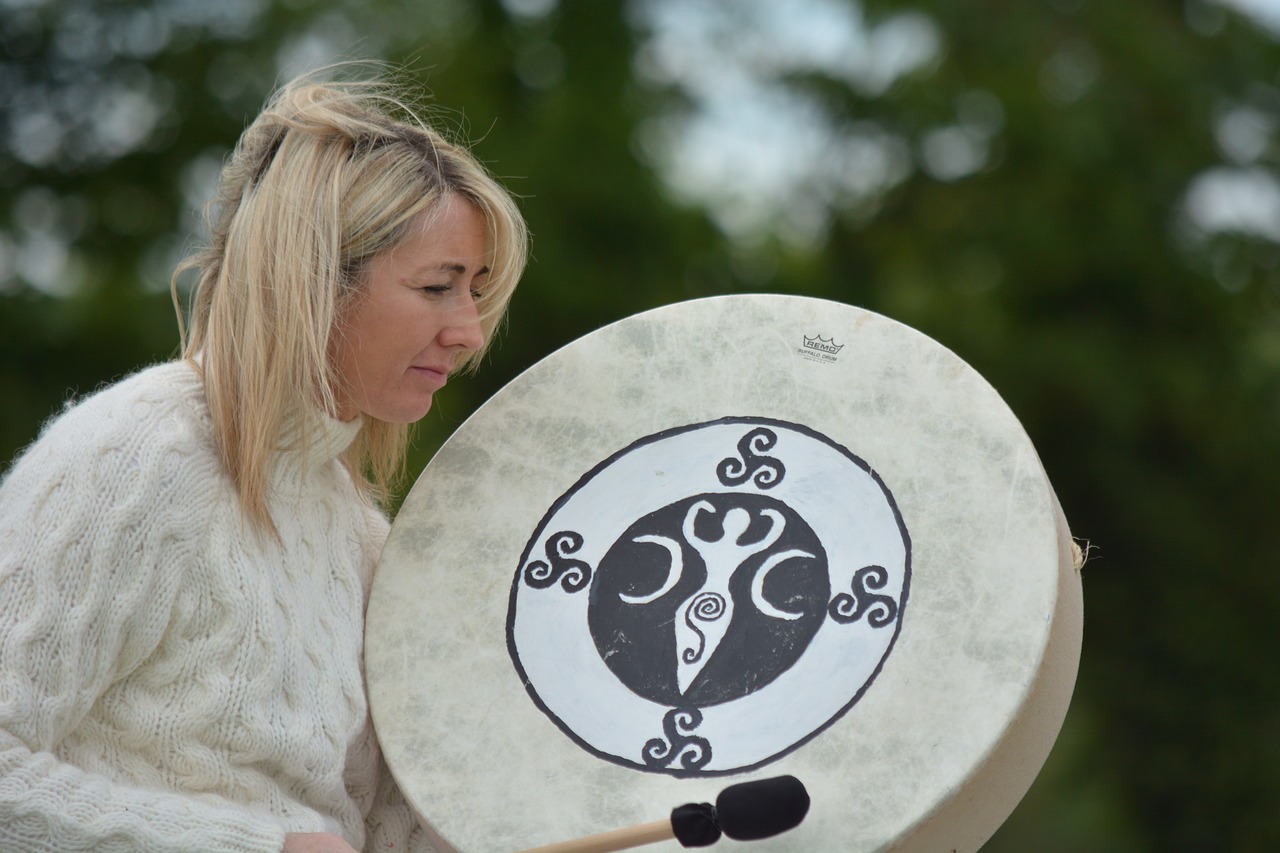 This course is all about coming into your own path – a path that addresses all the internal issues you'd like to see a shift around… so that you can be ready and clear to be the sacred warrior / warrioress for the healing transformations you want to see for Mother Earth.
You've heard the phrase "Be the change you want to see in the world."
But how do you do that?
Have you been searching for a context where you can create your own magic – with support from community and an experienced guide?
Have you been wanting to explore more shamanic practices, but you don't know where to begin?
Have you been feeling more called to explore indigenous Earth wisdom and integrate it into your life?
I want you in this community that is starting. We're here for you. This is your place.
Experiential Shamanic Education
In creating this 7-week course, Rooting in Shamanic Earth Wisdom, my primary intention has been to give you a whole new set of tools you can begin exploring and implementing in your life each week.
This isn't about lectures and pontificating.
This is about having fun as you learn… trying new things… having safe yet fulfilling adventures in your own path towards the wisdom you've been seeking.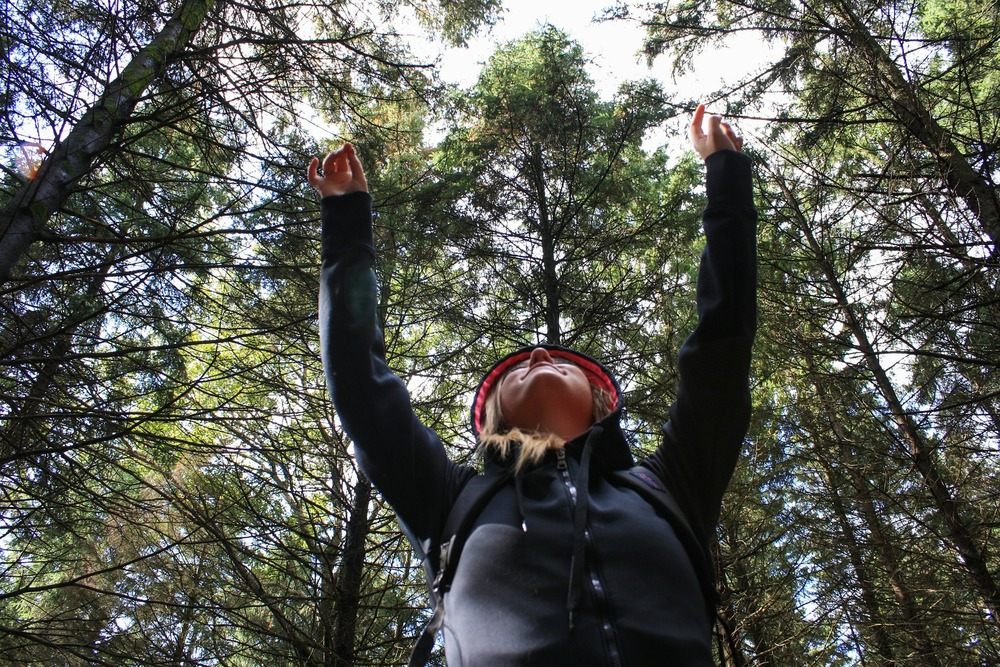 Here are just a few of the topics we'll explore during Rooting in Shamanic Earth Wisdom:
Shamanic practices to reconnect with the greater Earth intelligence all around you
How to feel connected and a part of the Whole even when life is busy & hectic
Discovering the inner wisdom that knows just how you need to heal past suffering, hurts and harms
Banishing loneliness and confusion on the path forever, and knowing that you are part of a sacred global tribe of healers working to create the change you want to see in the world
Learning to connect with ancient lineages of indigenous wisdom, passed through the generations
Finding and rooting in your mission or purpose, allowing you to make the difference you want that will ripple into the world
Learning how to do your own individual personal healing work in a way that supports and heals the whole collective
During the 7-week program, we'll have plenty of time each week for interactive Q+A so all your questions are answered!
We'll meet live for 7 class sessions starting on January 7th:
Monday, January 7 at 11 am Pacific / 2 pm Eastern / 7 pm UK
Monday, January 14 at 11 am Pacific / 2 pm Eastern / 7 pm UK
Monday, January 21 at 11 am Pacific / 2 pm Eastern / 7 pm UK
Monday, January 28 at 11 am Pacific / 2 pm Eastern / 7 pm UK
Monday, February 4 at 11 am Pacific / 2 pm Eastern / 7 pm UK
Tuesday, February 12 at 11 am Pacific / 2 pm Eastern / 7 pm UK
Monday, February 25 at 11 am Pacific / 2 pm Eastern / 7 pm UK
I want you to have the tools and sacred practices to walk confidently on your highest path in 2019 and beyond.
One of the key reasons that I created this course is to share with you the practices and understandings that completely changed my life and set me on a clear path toward my highest purpose.
I want you to have access to this, in a very profound and meaningful way, and to be able to receive it in a format that is completely customizable to your unique life, situation, and personal journey.
Because of that, when you join the course, I am also going to include a BONUS training which is a Shamanic Journeying Instructional Guide, so that you can get started on truly bringing the ancient practice of Shamanic Journeying into your own life in a consistent and inspiring way.
Shamanic Journeying is the cornerstone of my personal practices, and it continues to guide, heal, and uplift me on a daily basis.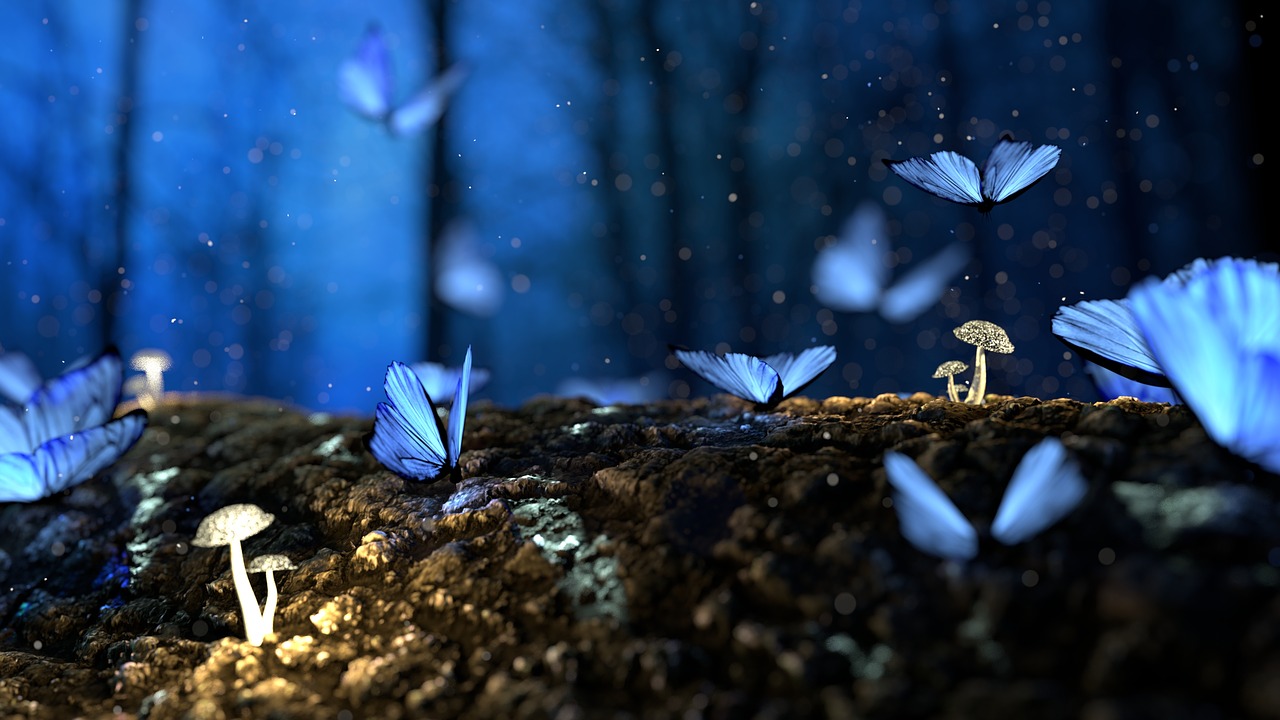 Enroll in Rooting in Shamanic Earth Wisdom today for only $333, which is over 25% savings off the full price. (Regular price $450.)
Or choose the convenient 3-Month Installment Plan and pay only $121 per month.
Simply click the "Enroll" button at the top or bottom of this page to register.
Your Instructor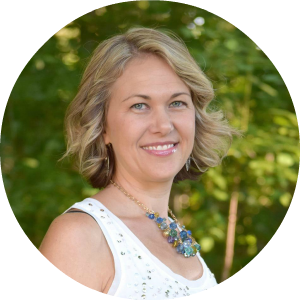 Jocelyn Mercado is a spiritual guide for the modern world, transformational life & business coach, writer, and environmentalist. She has been a student & practitioner of indigenous wisdom and earth-based spirituality for over 9 years.
Jocelyn created Sacred Planet as a global community of people who are ready to un-learn all of the rules & regulations of modern mainstream society which no longer serve our highest good, so that we can reconnect with nature, with joy, and with the TRUTHS that we hold deep within our hearts.
She says it's no mistake that at the same time as we are witnessing the systems & structures of the old "modern" world crumbling around us, we're collectively realizing there's an amazing opportunity at this momentous time in history to rise up together & create something entirely new that the world has never seen before.
Her mission is to guide you to courageously break free from everything that holds you back. Her coaching programs, events, and online programs are designed to awaken your deepest awareness to ways that you can heal yourself, and at the same time, heal the Earth.
Course Curriculum
Course Orientation & Introductions
Available in days
days after you enroll
Week 1: Establishing Your Shamanic Connection with the Earth
Available in days
days after you enroll
Week 2: Ritual for Shamanic Practitioners
Available in days
days after you enroll